There are a million real estate agents out there, so what can you do to stand out from the rest? Create a personal connection with potential clients and have marketing materials that go beyond the generic stock photos everyone else uses. You can do just this with real estate agent headshots (also known as personal branding images). By working with a brand photographer you are able to create a gallery of on-brand images that speak to who you are as a person and what makes you stand out in a saturated market!
In the world of real estate, your personal brand is as important as the properties you represent. Whether you're connecting with potential clients on social media, updating your website, or creating marketing materials (buyer/seller packets, pop-by marketing, postcards, farming materials & more!), the right brand photos can set you apart and make a lasting impression.
FUN FACT! I was a marketing coordinator at a real estate brokerage prior to going full-time in brand photography. I worked with real estate agents to create and design marketing materials, attended many Tom Ferry trainings, and understand what it takes to market yourself as a real estate agent. I have a deep passion for working with real estate agents. So, if you aren't sure where or how to implement your images, I can help!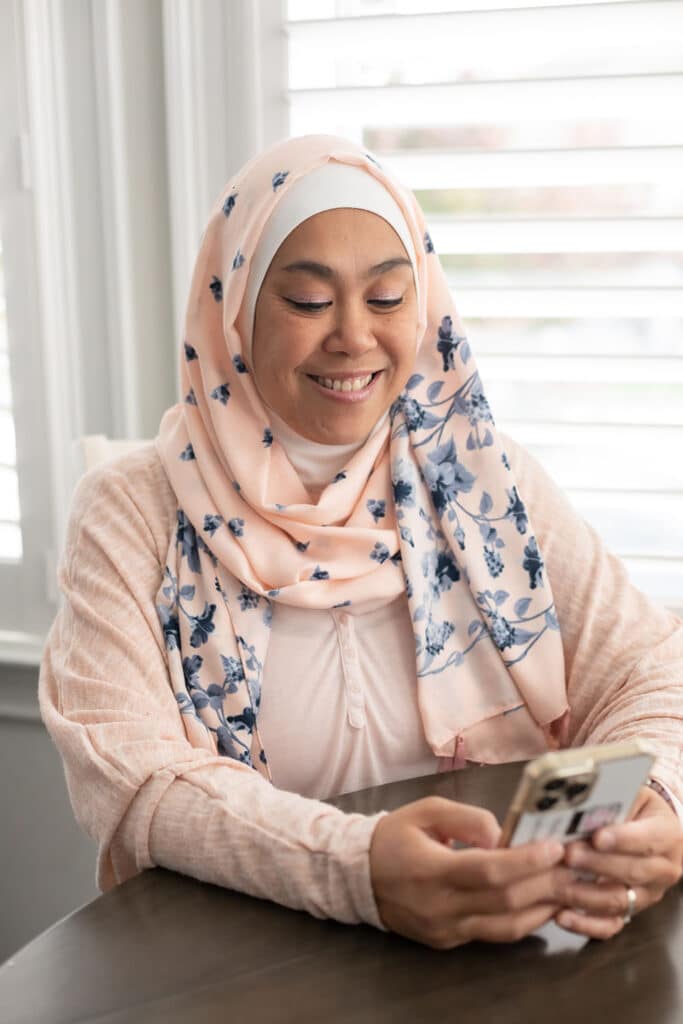 Here are 25 essential brand photos that every real estate agent should have in their visual toolkit to create a compelling marketing presence and attract clients.
1. Engaged in laptop work
2. Engaging in a phone conversation
3. Texting on your cell phone
4. Putting up a yard sign
5. Updating your sign rider
6. Unlocking a door
7. Holding a set of keys
8. Conversing with a client
9. Conducting a client listing consultation
10. Driving in your car
11. Jotting notes in your planner
12. Writing a card (e.g., thank you or postcard)
13. Behind-the-scenes staging of a home
14. Presenting a closing gift to clients
15. Showcasing your work-from-home outfit
16. Engaging with a client inside or outside a house
17. Behind-the-scenes of signing paperwork
18. Showcasing your branded marketing materials
19. Reading a business book
20. A professional headshot
21. Moments of relaxation or sneak peeks when you're off-duty
22. At your favorite local coffee shop
23. Your workspace
24. You celebrating milestones
25. Sipping your favorite drink (bonus points for your favorite cup or mug!)
In today's digital age, personal branding (real estate agent headshots) is key for REALTORS®. No matter if you work for Keller Williams, Coldwell Banker, Weichert, or an independent brokerage, a brand session can be custom-tailored to you and your processes. These 25 essential brand photos will help you create a compelling online presence, connect with potential clients, and stand out in a competitive market. Use these images strategically across your social media profiles, website, and marketing materials to convey professionalism, approachability, and expertise in the world of real estate. Remember, a picture is worth a thousand words, and the right brand photos can speak volumes about you and your business.